About Us
How We See The World
The world of sports and entertainment is full of potential and infinite possibilities. For fans, it's why we always come back for more. But for brands and talent looking to make their mark and stay ahead of the competition, it can all seem a little overwhelming at times.
That's where we come into play.
Where others see complexity, we see possibility. With instincts founded on smarts and grounded in experience, we've got the right blend of brains and creativity to predict, produce and perform for some of the world's best brands and talent.
We're a mix of savvy veterans and bold upstarts, at it for three decades. A passionate team of 800+ around the world, relentlessly committed to helping you force fate and push forward to make your next right move.
So when your campaign or career is on the line, we hope you'll turn to us.
What's next?
A few of the faces in our crowd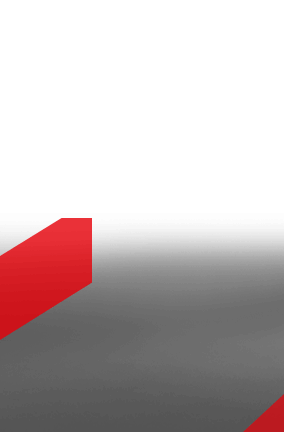 Jorge
Salkeld
Senior Vice President
WHAT'S NOW?
Kiting at the Arabian Sea at 40° Celsius
WHAT'S NEXT?
Snow Kiting in Utah at -10° Celsius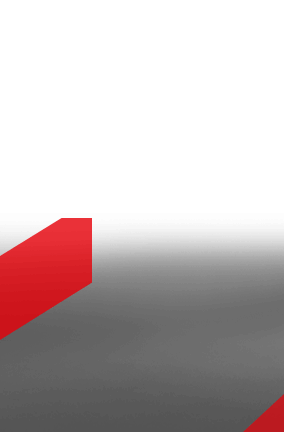 Charlotte
Kew
Account Manager
WHAT'S NOW?
#FitSpo Commute
WHAT'S NEXT?
No train, just trainers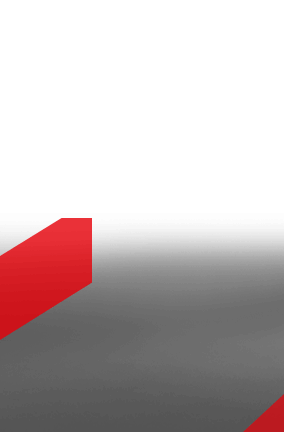 Shantelle
Guyton
Account Director, Multicultural Marketing
WHAT'S NOW?
#ProjectMOMvolution social commentary
WHAT'S NEXT?
#ProjectMOMvolution launch & content hub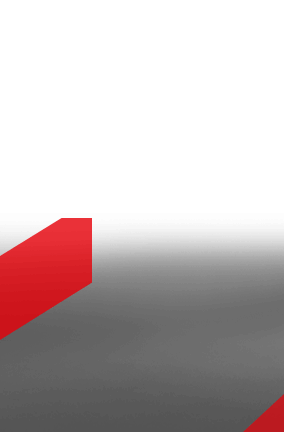 Derek
Aframe
EVP, Marketing & Events
WHAT'S NOW?
The allure of the virtual experience
WHAT'S NEXT?
A return to the live experience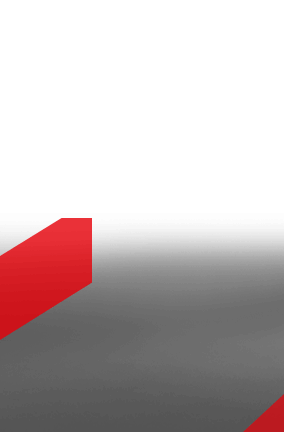 Josh
Green
Creative Director
WHAT'S NOW?
2x French Bulldogs
WHAT'S NEXT?
LDN's 1st DIY Dogwash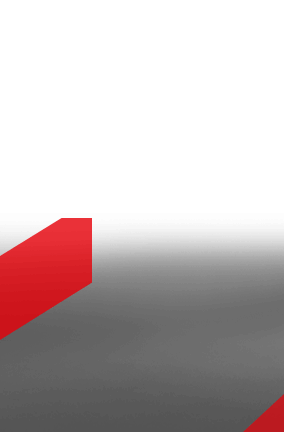 Cindy
Paul
Executive Vice President
WHAT'S NOW?
Four hours of Springsteen in New Jersey
WHAT'S NEXT?
Football with the family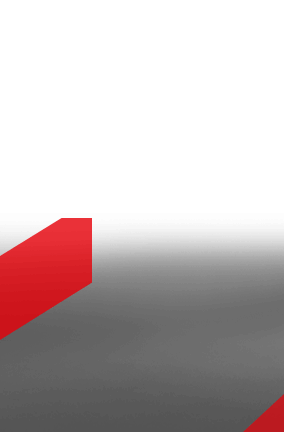 Gord
Lang
Chief Growth Officer
WHAT'S NOW?
Seriously sore old training muscles
WHAT'S NEXT?
Trail racing glory and a much better view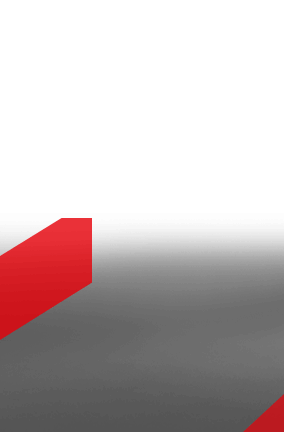 Andre
Pinard
Group Director, Insights & Planning
WHAT'S NOW?
Understanding my 10-year-old son
WHAT'S NEXT?
Trying to fathom what's going on in my 4-year-old daughter's head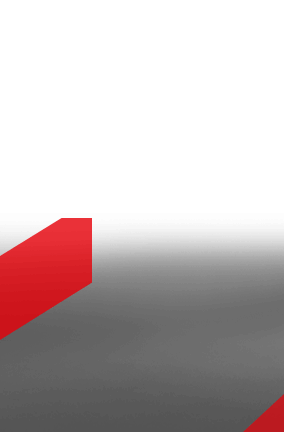 Myron
Nilsson
Creative Content Director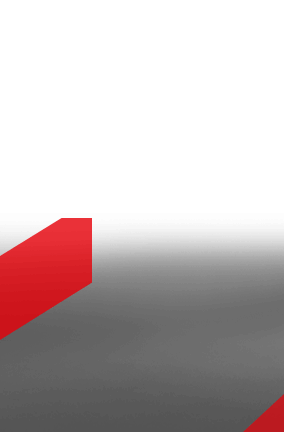 Ben
Hartman
Managing Director, Asia Pacific
WHAT'S NOW?
Settling the family into our beach shack
WHAT'S NEXT?
Learning to build some furniture to fill said beach shack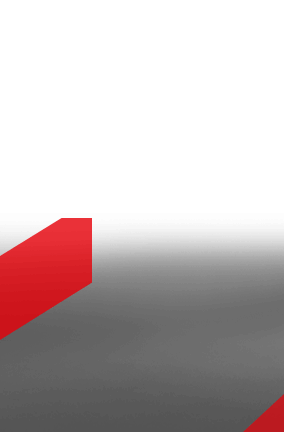 Lou
Kovacs
CMO, Marketing North America
WHAT'S NOW?
New England winter
WHAT'S NEXT?
Summer golf with the Kovacs kids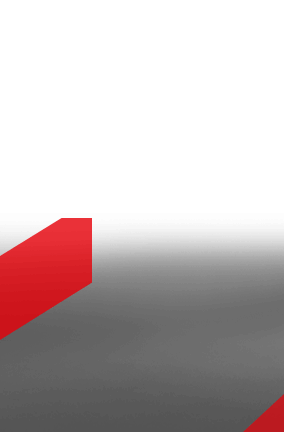 Alyssa
Romano
Senior Manager, Public Relations
WHAT'S NOW?
Pretending I'm a beach volleyball champ
WHAT'S NEXT?
Running marathon No. 4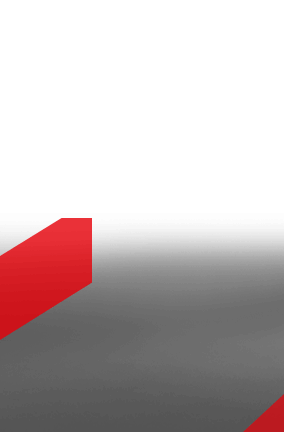 Lizi
Hamer
Creative Director
WHAT'S NOW?
Getting back on the Tri bike
WHAT'S NEXT?
The challenge of an ultra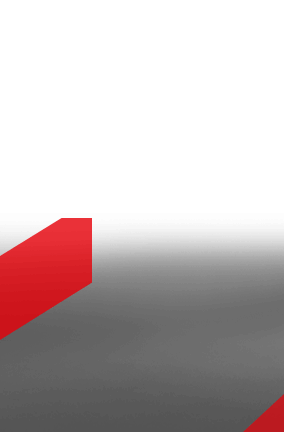 Victoria
Baldwin
Creative Strategist
WHAT'S NOW?
Reading psychological thrillers on the beach
WHAT'S NEXT?
Splurging on a new winter coat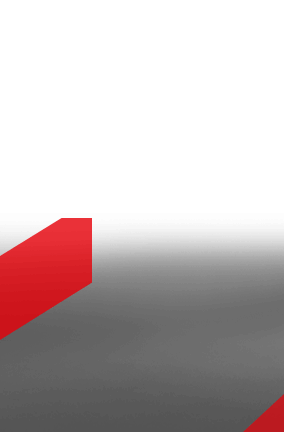 Adam
Hodge
Head of Strategy, APAC
WHAT'S NOW?
Rediscovering the world through the eyes of a 2-year-old
WHAT'S NEXT?
Sharing my passions with a new generation of fans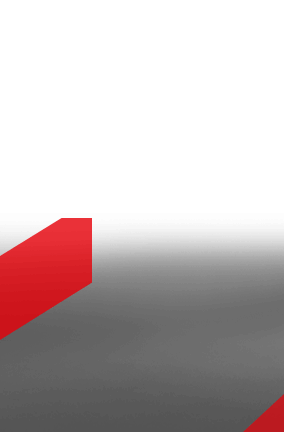 WHAT'S NOW?
Hockey in Vegas
WHAT'S NEXT?
Football in Vegas